Our values
The beating heart of our organisation. These are the behaviours we look for, value and encourage.
Our people
The culture of an organisation is defined by the people who shape it.
The values that drive our business
Making a difference is at the core of everything we do, whether that is helping our customers or our people. This is possible due to the great people which make up this organisation demonstrating great values.

We act as One Advanced
We value diversity of thought, opinion and background which all come together to act in a unified way with the best interests of our customers and people at heart.

We always Do the right thing
Doing the right thing is not always easy. Morally and ethically we always do what is right by our colleagues and customers, behaving with complete integrity.

We are Fearless
We are not afraid to make decisions, to be different and do what is right, challenging what is considered the norm and continuously striving to be better.

We act with Pace
The world is moving more quickly than ever before. We want to stay at the forefront of technology, and to do this we need to be dynamic, focussed and work at pace.

We Deliver Excellence in everything we do
We support and develop our people to work with commitment and passion, always with the customer at the heart of everything we do.

We think and act Differently Together
No matter who you are, where you're from, how you think or who you love, we will give you equal opportunity to thrive.
The real values of the company are embodied in the people who excel here
Our award winners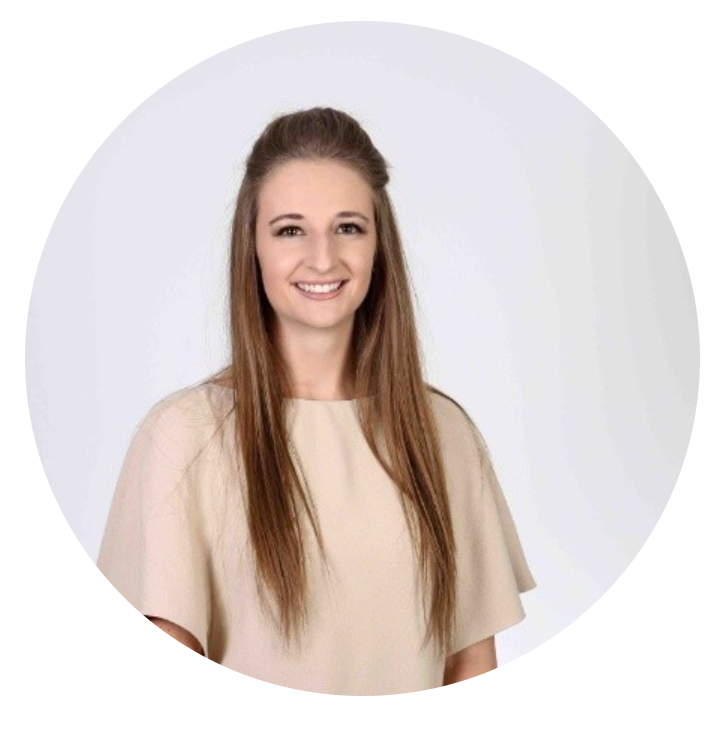 ---
"I guess that's why I was nominated for the 'Execute at Pace' value, as I keep on striving each day to complete my tasks competently, and ultimately, do the best job that I can for the business."
Sophie Zgraja, Corporate Development Associate
Read interview