Sales
Creating and nurturing value for customers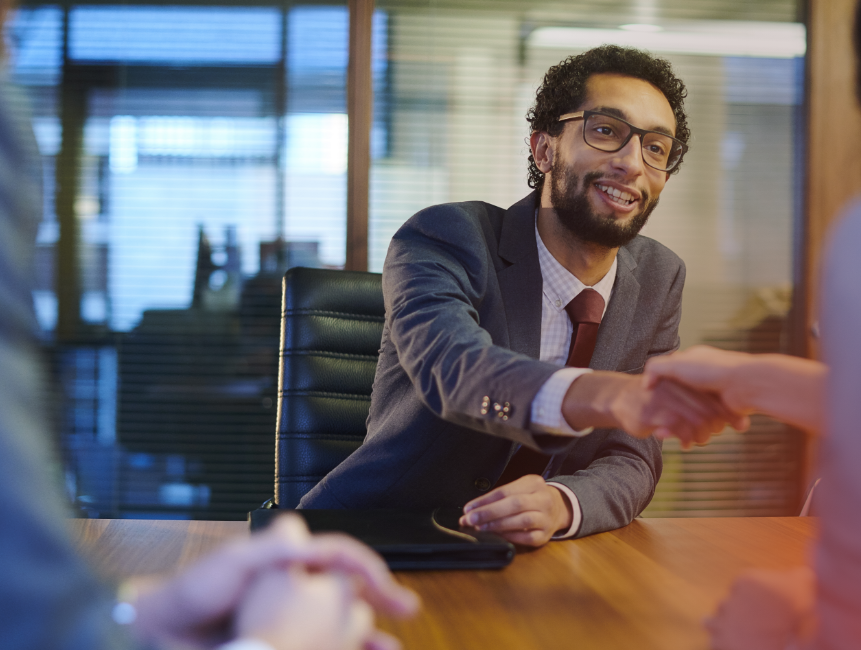 Bringing industry-leading software and services to our customers
Our Sales teams are all about adding value through close collaboration and taliored conversations with prospective and current customers. Our unique framework for selling is perfectly alligned to a modern environment, ensuring our products are providing value to the key priorities of our customers.
Account Management
---
The best salespeople are great listeners. Our Account Managers look after our relationships with our customers throughout the sales cycle, from initial opportunity to closure. By building strong relationships and asking great questions, our Account Managers help our existing customers ge access to the latest software and relevant products.
New Business Consultants
---
Be the master of your own destiny. Our New Business Consultants take on the responsibility to create, guide and direct new possibilities to help the business grow. Working across different market sectors, they identify and articulate fresh opportunities to add new clients to the 20,000 businesses that use our software.
Pre-Sales
---
Bringing the technical expertise. Pre-Sales offer their detailed knowledge of our products / services to the Sales Team and customers during the sales process. Whether installing and demonstrating our software at customer sites or collaborating with Sales Teams to develop and recommend solutions to meet customers' requirements, this team helps to create the best value for our customers.
Sales Enablement
---
Empowering our people. Sales Enablement help to drive effective sales activity with a mission to ensure our salespeople have the skillset, toolset and mindset they need to allow customers to buy as efficiently and effectively as possible in today's incredibly complex environment. Our Sales Enablement Team seeks to positively impact business results through the development of processes and people alike.
Sales Operations
---
The heart of the Sales Function. Sales Operations provide Salesforce knowledge and support to our Sales Team. Through assisting Sales Teams and the wider business, they help to achieve sales targets and ensure a smooth journey for all orders from creation to handover. They also provide vital insight with reporting and data analysis of our sales activity.
BOSS
---
Setting the standard. Our Business Operation System Standards team are responsible for maintaining and improving the systems/applications used within the business. Comprising of administrators and data analysts, they ensure that functions are able to operate effectively, driving the business forward through automation and system improvements.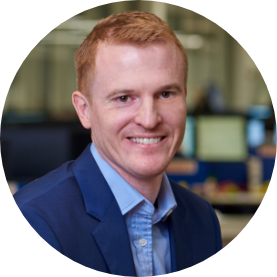 "Sales is the heartbeat of any business, our team enjoy solving our client's business goals by making a difference across all the markets we serve by providing them world class software and services."
Roy Wood, Chief Sales Officer