Managed Services
Providing transformative technology and services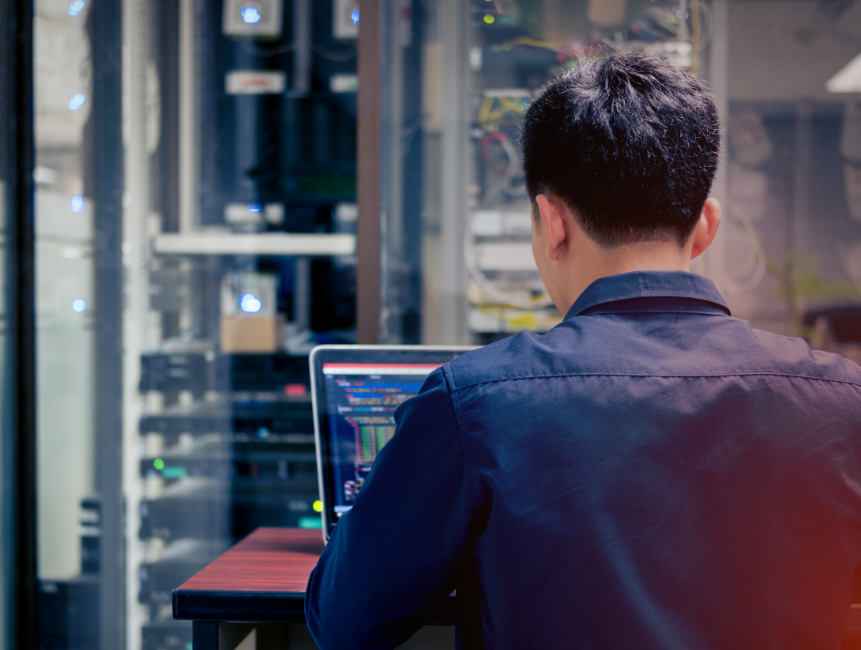 How we keep the lights on
Managed Services provides IT support and management to private companies and the UK government. We help the people in those organisations use technology, keep it secure and fix it when it breaks. Our services include many of the technologies that you would expect from Microsoft and AWS Cloud technology. We provide the design and delivery to user devices and all of the network connectivity in-between.
Customer Services
---
Supporting our customers. Customer services covers a wide array of teams, from our Desk-Side Engineers based on our customer sites, to our service desk analysts providing support from afar. Regardless of location, Customer Services ensures that our customers receive a first-class service and can get back to what they do best.
IT Operations
---
The engine room. IT Operations make sure our systems run smoothly. Ranging from entry level through to solution architects, they are brought together through a passion for technology. The greatest achievements will be under the radar, as it means colleagues and customers continue to receive the levels of availability they have become used to.
Security
---
Ensuring robust services. As technology advances further, the need for strong and secure security with our systems grows. Our security team provides both our business and our customers with 24/7 monitoring and effective incident management to safeguard all of our operations.
Service Delivery
---
Guiding the client relationship. Service Delivery is all activity that helps us to provide the efficient and effective service we have set out with our customers. Acting as the single point of contact with the customer, Service Delivery Managers help to manage the lifecycle of a customer contract and ensure the service provided is valuable.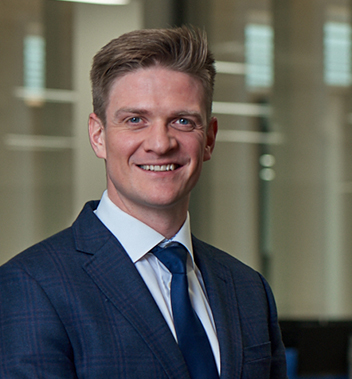 "Our people help the business produce, develop and maintain some of the most important technology and applications. If you have a passion for technology, and a willingness to learn and make a difference, there's a place here for you."
James Green, Managing Director - IT Services