Finance
Enabling the business to work smoothly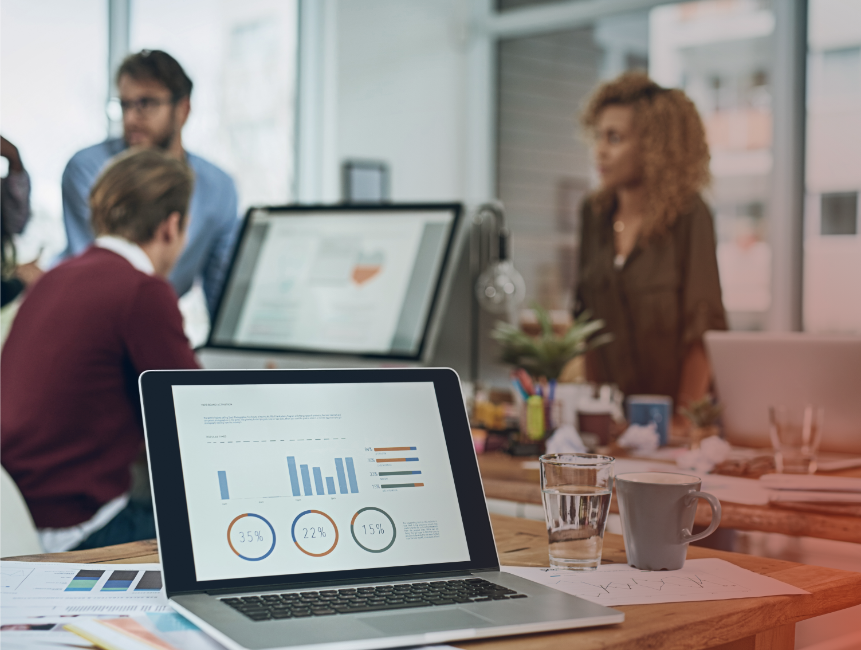 We're growing quickly, and we need to plan not only for now, but for our future
A career in finance isn't all about money, but it's a big part. Whether you play in a part in liaising with all different areas and levels of the business, or keeping in contact with our customers to ensure everything is going well, our finance teams help us to keep the operations running efficiently.
Group Finance
---
In a nutshell, we pay things. Whether it's invoices or suppliers, these are the colleagues delivering accountancy, expenses, payroll and governing all of the financial interactions within the organisation. At the heart of our finance community, this team ensures the effective running of our financial performance which ultimately helps us in driving overall business results.
Commercial Finance
---
Providing real data and insight. Partnering with areas of the organisation, this community provides information around the financial performance and planning by market, function and group. Working closely with colleagues in other departments, they help to ensure full transparency to recognise revenue and clarity on interactions as well as helping with data analytics – transforming data into digestible, informative business decisions.
Credit Control
---
The customer side of finance. Our credit control team look after all of our customers, building relationships and rapport with them to ensure bills are accurate and paid. They work with several departments, such as sales, billing & support to ensure that each of the customers are receiving the service they need. Credit control is completely customer facing –always looking to solve queries and ensure our partnerships with our customers are solid.
Billings & Renewals
---
Certifying customer continuity. Our Billings & Renewals teams help our customers who are due to renew their contract with us and ensure that they in direct communication to help with any issues that may arise. Our Billings team then pick up the baton and validate everything internally, looking after our customer's assets and making sure customers receive the optimum products and services.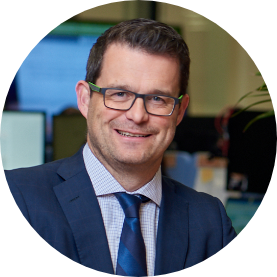 "Having the right attitudes, values and beliefs is what is going to help you flourish here. I trust and empower every single person in my team, and if you have the ambition and drive to grow your career in the business, we will give you the platform. "
Andrew Hicks, Chief Financial Officer