About us
Find out what makes us tick, from our values and ideals to where the magic happens.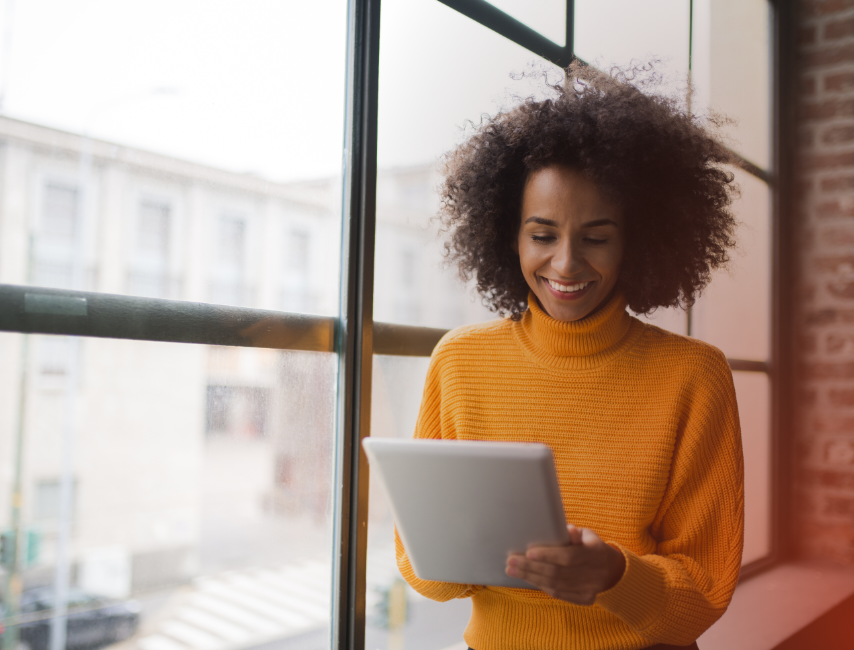 Hear from our CEO
Gordon Wilson
"

I'm incredibly proud to lead this dynamic and diverse business as we strive to become the UK's best software company. Our business positively impacts millions of lives, every day; from healthcare systems that help patients, to our ticketing technology that sends sports fans through the turnstiles. At the heart of this, it is our people that make the difference. Because at Advanced, we do things differently.

"
About us
We put company culture first
Our story
Sometimes to look forwards, it helps to look at where we've come from. From inception through to our latest acquisition, our goal is to become the number one software company in the UK. And this is how we're doing it:
2008
Creation
Advanced is founded as Advanced Computer Software
2015
Vista
Advanced Computer Software is acquired by Vista Equity Partners, the No.1 private equity company in the world
2016
Transformation
'Advanced' embarks on a major transformation to Reorganise, Relocate, Recruit and Rebrand
2017
First acquisition
Advanced focuses on growth and makes its first acquisition broadening the complementary solutions it offers to customers
2019
BC Partners
Advanced receives additional investment from Vista and welcomes a new investor, BC Partners, to drive its future growth
2020 and beyond
UK's #1 software company
Our aim is to become the UK's number one software company, and we want you to help us get there.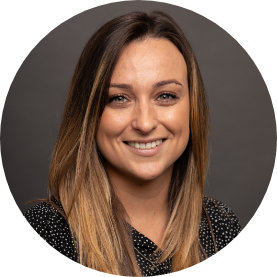 "Believe in your potential, seek development opportunities that will help you grow and learn, get involved and enjoy the journey – it doesn't happen overnight."
Laura Snow, M&A People Director
Read interview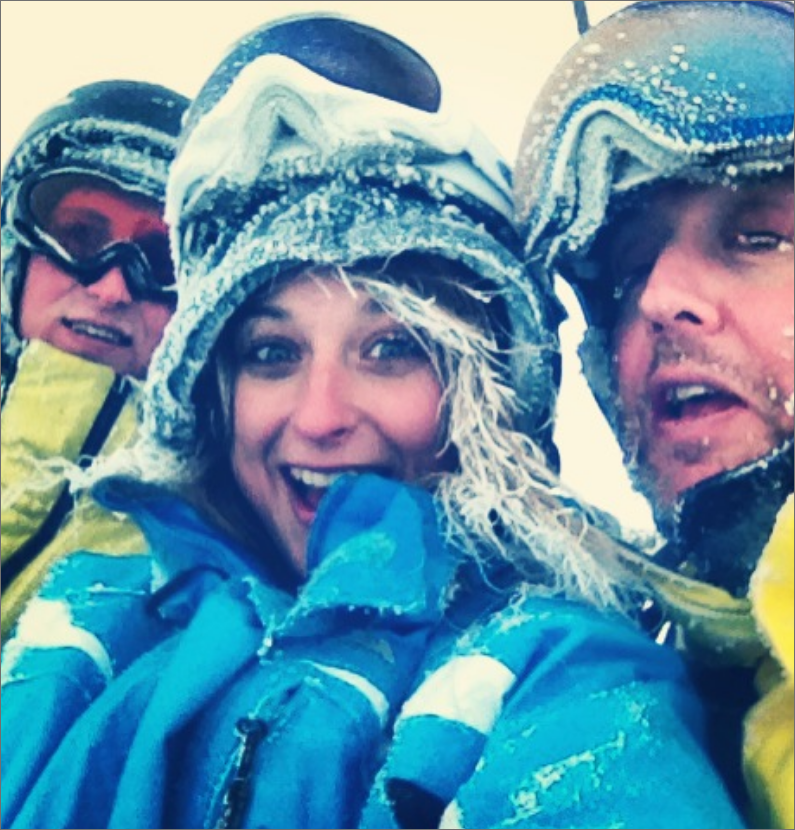 The culture of an organisation is defined by its people
Our success stories