Marketing
Building a brand to be proud of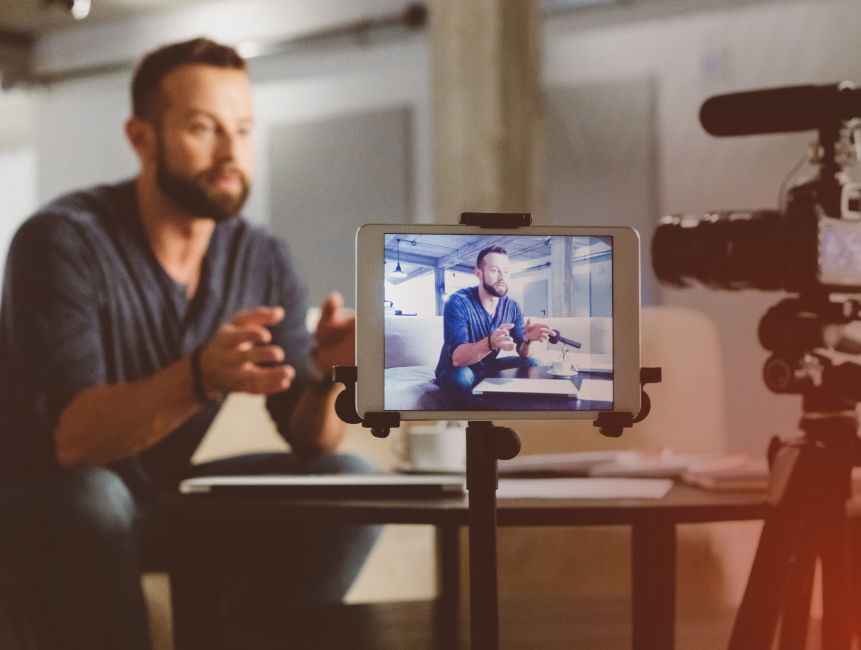 The world is constantly evolving. Connecting to our audience is also changing
Marketing encompasses a lot of different teams and a lot of different people, but at the heart of it all is building an awesome brand we're proud of, and helping to connect as many businesses as possible to solutions and services that will make a difference to millions of lives.
Business Development
---
Creating valuable partnerships. It is what it says on the tin – the team which helps to develop our business in numerous ways. Whether that is through prospecting with potential candidates or collaboration with other teams, our business development team are all about identifying opportunities for us to forge some great partnerships.
Product Marketing
---
The face of the products. Product marketing ensures that our product messaging and positioning is consistent; regularly undertaking persona research, keeping up to date with our target markets reviewing our product/market messaging. All product-related collateral from web pages and product briefs to brochures, product blogs, newsletters and presentations.
Field Marketing
---
Generating new business is essential. That's why our marketing team promote the Advanced brand and grow the interest in our software and services. Our field marketers are responsible for design, execution, running and managing of campaigns, from the overall numbers to the lead generation that comes from it.
Marketing Operations
---
Helping to make informed decisions. This team is fundamental in handling the data and operations behind the wider marketing team. This helps enable us to develop and support the department through end-to-end design, creation and management of automated marketing campaigns for a range of lead and customer nurture campaigns.
Events
---
Our events team own and develop events for our colleagues, customers and prospects. These include our annual customer conference of Advanced World through to our communication programme such as town hall briefings and customer webinars, which is vital to keeping our colleagues and customers updated alike.
Marketing Services
---
Marketing services contains a lot of teams, including our creative services team, digital marketing, internal communications and PR & content. This team owns and guides our business on how to stay true to our brand for both colleagues and customers, whilst also driving our digital strategy across all of our online presence.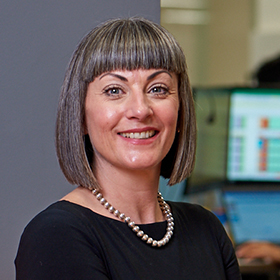 "Marketing and Business Development create the first impression of Advanced with potential customers. We are all about understanding the buyer journey and ensuring our campaigns are in tune with that. When we see campaign engagement turn into a sale we know we are doing a great job."
Sally Scott, Chief Marketing Officer