Professional Services
Unlocking value for our customers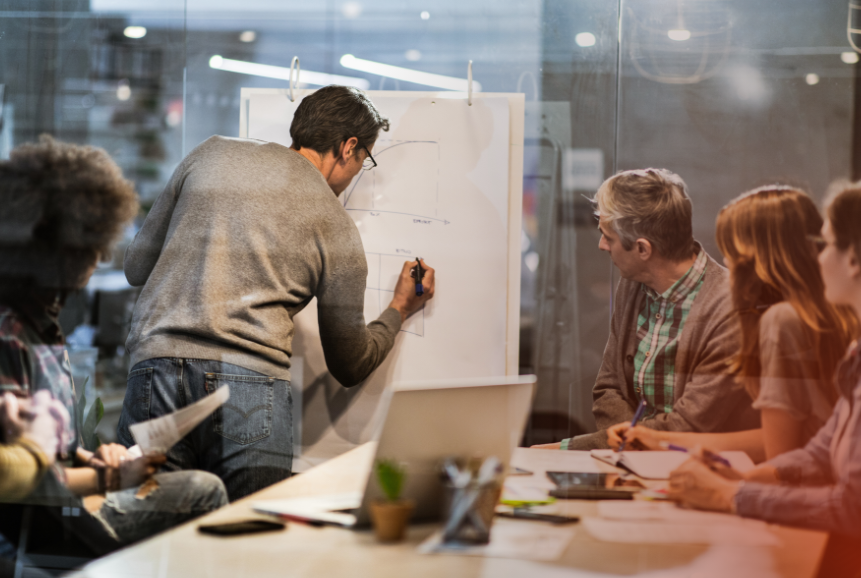 Bringing a wealth of sector and solution expertise to ensure our customers get the most from their investment
Adopting a proven delivery methodology, the Professional Services Team offers a full spectrum of services, focused on leading, supporting or advising on all aspects of a delivery project; including project management, consulting, technical architecture and change management.
Project Management
---
Conductors of the orchestra. Adopting a proven Advanced Implementation Methodology, based on the principles of PRINCE2, our Project Managers are conductors - planning, co-ordinating and steering the Project Teams to focus on business value realisation in a consistent and controlled manner.
Application Consulting
---
Understanding requirements and delivering. Using their analytical and customer communication skills, an Application Consultant works closely with business users to look at the specific needs of an organisation and understand how our software should be configured and deployed to deliver streamlined business processes and maximum value.
Technical Consulting
---
Technical gurus. Working closely with a customer's Technical Team, a Technical Consultant provides the foundations and platforms for any successful software project. Strong problem solving and adaptability are critical when working and advising on cutting-edge digital technology implementation and integration.
Training and Change Management
---
Showing you the ropes. Business value comes from using our software, which is why we have a dedicated team focused on change management and delivering blended training options so customers can get the most from our solutions. During the project and once the technology is in place, our Trainers ensure every customer can get the most out of our software.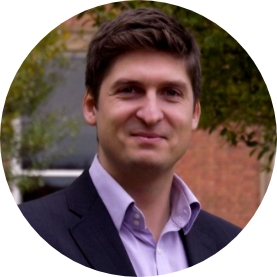 "We use our sector knowledge and product expertise to focus on achieving meaningful outcomes that make a difference. Our people make our success, and we love to see our clients thrive using the solutions that we deliver."
Jonathan Williamson, Group Professional Services Director