Product and Development
Creating software that makes a difference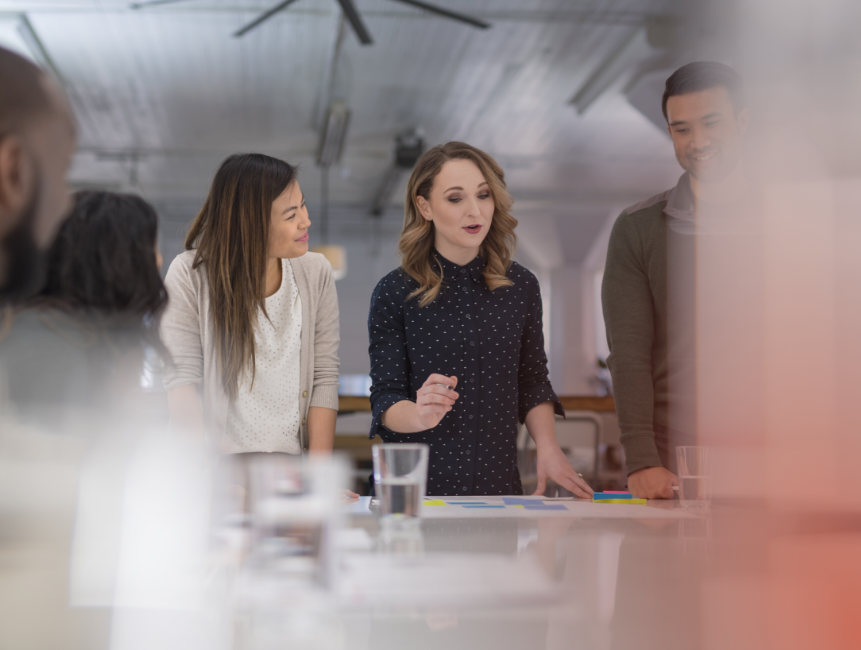 Building and developing products isn't just about the technology.
It's about getting to know our customers and their needs, understanding our vision and having a passion for creating change and making a real difference to millions of people.
Product Managers
---
Shaping the vision of our products. Product Managers will create and manage the product roadmap, setting out the long-term plan to ensure our products are successful. Needing to collaborate with all kinds of stakeholders, Product Managers make sure the product is meeting the requirements of our customers and is intuitive, easy to use and always improving.
Product Owners
---
The voice of the customer. Product Owners work in conjunction with our customers to ensure the right features are developed - ones that will make a real difference. This comes through leading product focus groups and responding to changing market requirements to guarantee our products are always relevant and keeping customers at the top of their game.
Business Analysts
---
Aligning product and customer. Business Analysts play a crucial role in ensuring that we are developing what our customers want and need. From analysing and reviewing business and user requirements to facilitating workshops with customers, Business Analysts make sure the customer comes first and that we are always creating real value for our users.
Software Engineers
---
Turning ideas into reality. Our Software Engineers are at the heart of our development team, helping to turn the Product Team's ideas and features into tangible products. They develop the new features and updates in line with the roadmap and create solutions that make a huge impact to every single one of our customers.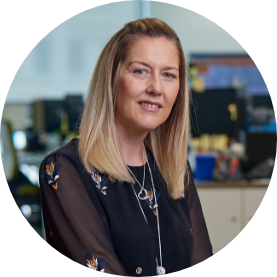 "Product and Development is all about being creative, collaborative, innovative and ultimately problem solving for our customers. When our customers have the aha moment, we know we are winning and this is what make us love our job."
Amanda Grant, Chief Product Officer