Customer & Tech Support
Supporting customers to achieve their goals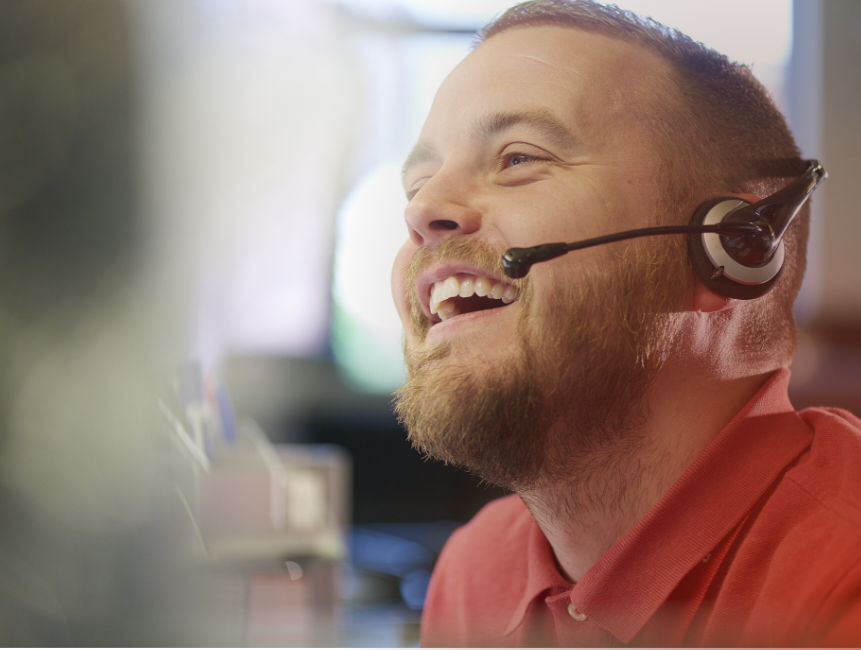 We believe that customers should be at the centre of everything we do.
Through collaboration and shared knowledge, we work with our customers to ensure that their queries are answered efficiently and that they get the most from our products. Our dedicated team strive to provide a range of support services that cover all of our customer's diverse requirements - whenever they need us.
Support Consultants
---
Taking a human approach to problem solving. "How can this help our customers?" is the first question that we ask ourselves with every decision. Whether creating self-service articles for customers to use or providing a first-time solution over the phone, our support consultants look after our customers every step of the way.
Technical Consultants
---
The engine room. This is the team for those that love to dive into the detail of our products and what makes them tick. Understanding how our products work and interact with the latest technologies is paramount, and if you have the willingness to learn and a problem-solving mind set, we'll give you the rest.
Customer Success
---
Our customer's needs are always evolving. The customer success team's mission is to ensure that we use intelligent insights to help the customer receive the tools and support needed to achieve their goals. Anything that is related to improvement of the customer experience sits with this team.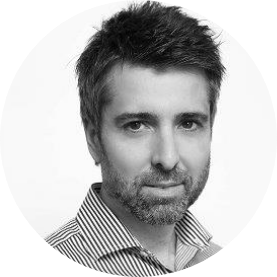 "Support excellence runs through our DNA, we pride ourselves on being the expert, the trusted advisor and being proactive in our approach to providing customer support."
Steve Pipes, Group Support Director