Advanced
Top Achievers Club
---
Zsuzsanna Szucs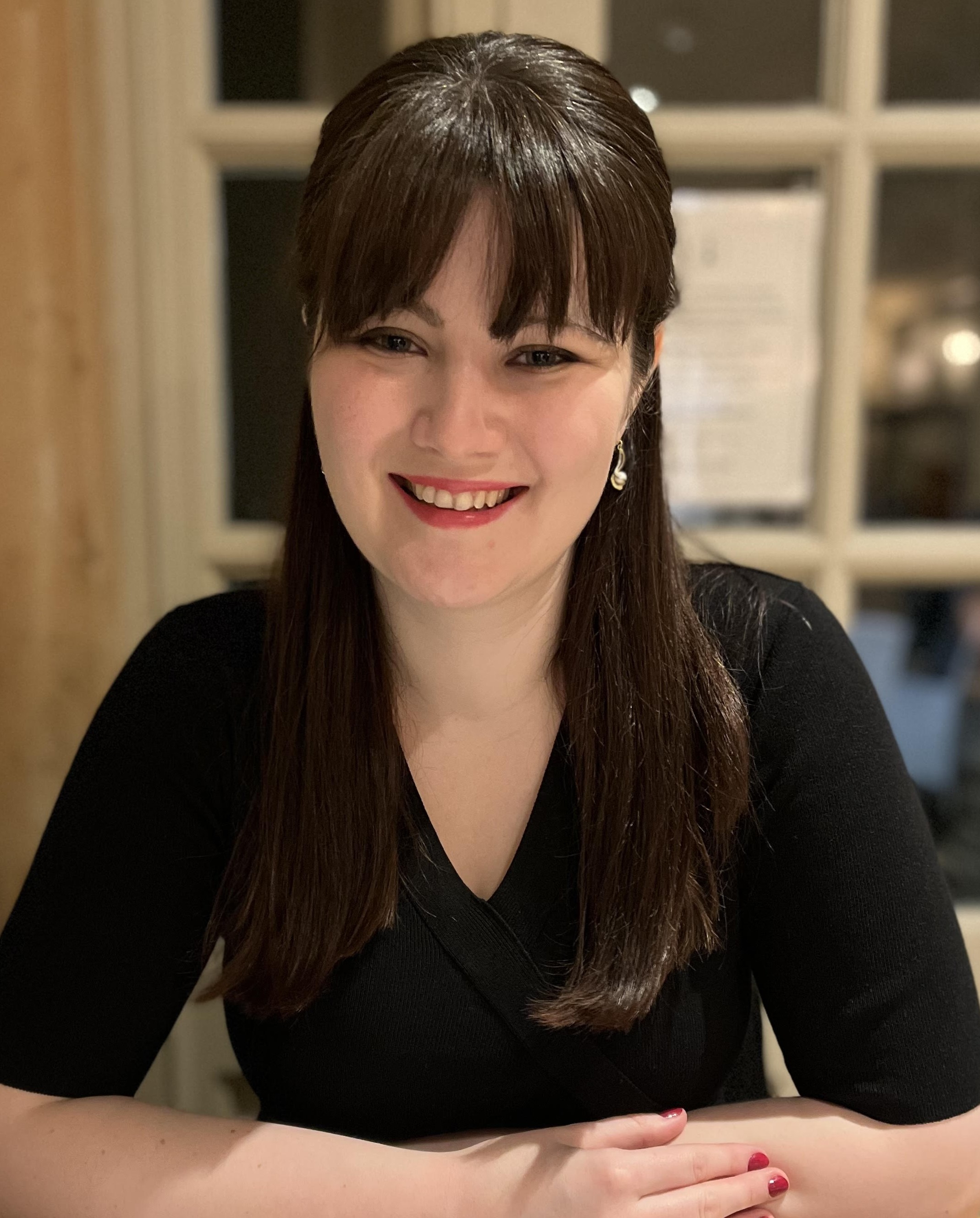 Zsuzsanna Szucs
---
Joined in: Aug 2017
Job title: Benefits & People Operations Manager
Zsuzsanna Szucs describes The Advanced Top Achievers Club as a "truly amazing and almost unbelievable experience". Read this blog to find out how much fun she and her partner had on this year's trip as Advanced's top performers - and their plus ones - took a long-awaited vacation in Athens.
What were your overriding thoughts of the 2022 Top Achievers trip?
It was an amazing, truly amazing, and almost unbelievable experience to be honest. We didn't really know what to expect going into it, but we had heard from previous top achievers that the trip was worth its weight in gold.
However, it's not until you get to experience it yourself that you understand how much of an incredible trip it actually is, and that's not just my feedback - my partners also said to me that it was one of the best trips he's ever been on!
I think it's so special you're able to bring someone along with you; and as such they are also get rewarded for the part they play in your success. Also, it's a great way for them to be introduced to the people you work with and for them to get a feel for the business you work for. It's a really nice way for your personal and professional life to overlap.
What made this year was the anticipation that everyone felt going into the trip – having been postponed for two years – meant that we had a bigger group than usual so there was a great mixture of colleagues and their plus-ones who all had a great time in Athens.
Finer Details
Well, I'm pretty sure that an entire 5-star hotel was booked out for the Top Achievers Club; it was situated right next to the seaside, meaning that we were only a couple minutes' walk away from the beach.
Then the gala dinner right next to a lake on the final night was nothing short of spectacular. We had so many 'wow' moments throughout the trip, which is a testament to the organisers; our events team, who kept the itinerary in secrecy to bring more excitement onto the trip.
I loved that we were given a few options of activities to choose from – there was something for everybody on the trip - and I very much enjoyed going for a boat ride with everyone out at sea, for the entire day, with unlimited drinks and snacks – it just felt like life couldn't get much better at the time.
What really made the trip was the finer details that went into everything to make sure it was as special as it could be. We were given a spending allowance so that any extra activities or expenses that we had were covered, which was a very nice gesture from the business.
As well as the spending money we were also given a trophy, alongside an especially engraved top achievers tag to put on our luggage before we flew out. And then after the trip, everybody who attended was sent a lovely postcard with a picture that included everyone. I think these small details and extra lengths they went to before and after the trip really made a big difference in building excitement to the trip, and then allowed you to reflect on some nice memories after coming back.
You just don't tend to get that kind of experience on a regular holiday that you would go on because everything was just so unlimited, so luxurious and the attention on everyone was just to have a good time, meaning we didn't have to worry about anything for three days straight.
What was it like spending time with colleagues outside of work?
I think it humanises everyone so much more, especially from the leadership team's perspective – you get to see a different side to them that you don't tend to see in a professional working environment. I would say that we're quite lucky to have an approachable set of leaders within the business, but it was nice to have the opportunity to get to know them on a more personal level, in a relaxed environment.
It was really great that we were all able to come together and engage in fun activities; it didn't feel like there was a split between Advanced employees and their partners, everyone was just interacting together which was quite nice.
How did you feel when you found out you were going on the trip?
So, when they announced the winners at the BPSS Leadership event back in March, I wasn't actually there to hear my name being announced.
I remember being told by my manager Alex (Chief People Experience Officer), and I was just completely over the moon to hear that I'd been chosen to go on such a prestigious trip. I couldn't actually believe it at first to be very honest. Immediately I just thought about all the other great people that work in the People Experience (PX) team who also deserved to be a part of the trip.
I remember that the Top Achievers Club was one of the things that stood out to me during my induction, when I joined Advanced five years ago. I said to myself back then that one day I would be on that trip, and then all these years later I managed to do it.
I can only just encourage everyone in the business and everyone in our team to work hard for it because it really is worth it. You hear stories from others who say that it's a special feeling to go on the trip - but until you actually experience it yourself - I don't think you really understand what it means to be a Top Achiever at Advanced. I would encourage anyone working at the business to keep going, and work hard, because you will be rewarded in the best way possible.