10 Things I've Learned in 10 Years with Advanced
---
Lydia Andrews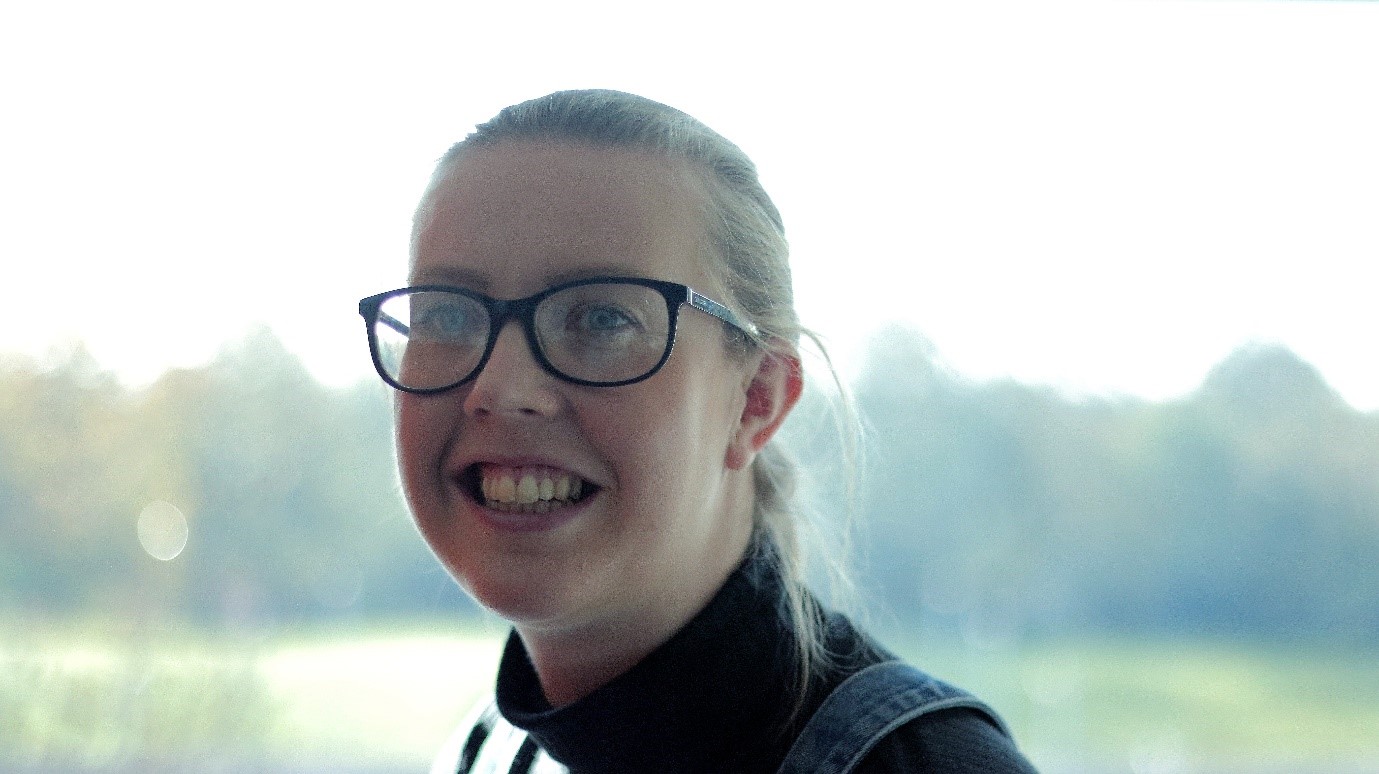 Lydia Andrews
---
Joined in: July 2012
Job title: M&A Communications Manager
"In July this year, I marked my 10-year anniversary at Advanced – I know, I don't look old enough. In that time, I have changed roles a few times, so it doesn't really feel like 10 years at the same company.
I have been reflecting on my 10 years at Advanced, and here are 10 things I have learnt (if my managers, past and present, are reading this I have learnt more than 10 things, but that's not quite so pithy")!
*Hums 'Top of the Pops' chart rundown theme*
1 - Things change, quickly, and mostly for the better
It sounds cliché but Advanced is fast-paced. The company I joined in 2012 is (almost) unrecognisable from the business that we all know today. In that time, we have undergone a considerable rebrand and restructure. The impact that the pandemic had also meant that my working pattern has completely changed as I now work from home – and don't mind the occasional commute to the office (in fact, I look forward to it)!
2 - There will be opportunities to do things that you just didn't expect
I have been fortunate enough at my time at Advanced to visit some amazing places including Barcelona, Sicily & Edinburgh. I've attended events at Old Trafford, the London Palladium, the Tower of London, and the National Motorcycle Museum. I cycled from Buckingham Palace to Windsor Castle and attended an award ceremony hosted by Ant, Dec, and Prince Charles HRH. I even helped create and sell a children's book!
3 - Colleagues become friends quicker than you realise
People are great, and people at Advanced are no different. Some of my closest pals I have met at Advanced. Having someone you can turn to ask anything, and share anything with cannot be overlooked (thanks Nina)!
4 - The difference an excellent manager can make is immeasurable
A manager that listens, understands, and sees your potential is the best – and I have been lucky to be managed by some of the best at Advanced (thanks all – you know who you are).
5 - Communication is key (I would say that)
Yes, I work in 'communications' so this might seem a little self-important – but good communication solves so many issues before they are problems! So read your internal comms, attend the town halls and (perhaps most importantly) talk to your colleagues. And share your feedback. I know the comms team / your manager wants to hear from you!
6 - Ask questions
You will have heard that 'there is no such thing as a silly question' and I pride myself on a 'silly' question – if you aren't sure just ask. Instead of making you look silly, you will learn, and you can almost guarantee that someone else has the same question.
7 - Say 'thanks'
Receiving a heart-felt thank you is amazing, so why not say 'thank you' to a colleague today. You might just make someone's day.
*Insert plug for Advanced's Clear Review software here*.
8 - 'Work you' is 'you'
Bring your whole self (including the all the quirky bits) to work - in my case that includes a serious case of sarcasm! Share your interests even if they don't seem relevant to your role.
9 - Don't pigeon-hole yourself
Having a marketing degree meant I jumped into a marketing career (perhaps, obviously), but recently I moved (after 10 years in marketing) to the Advanced Corporate Development team – it's a new challenge and bringing my marketing skills to the team brings a fresh dynamic! So, if the opportunity presents, take a risk.
10 - And finally, the best ice-breaker question is…
Bourbon or custard-cream? It divides a nation… #TeamBourbon.