"Life is 10 percent what happens to you, and 90 percent how you react to it"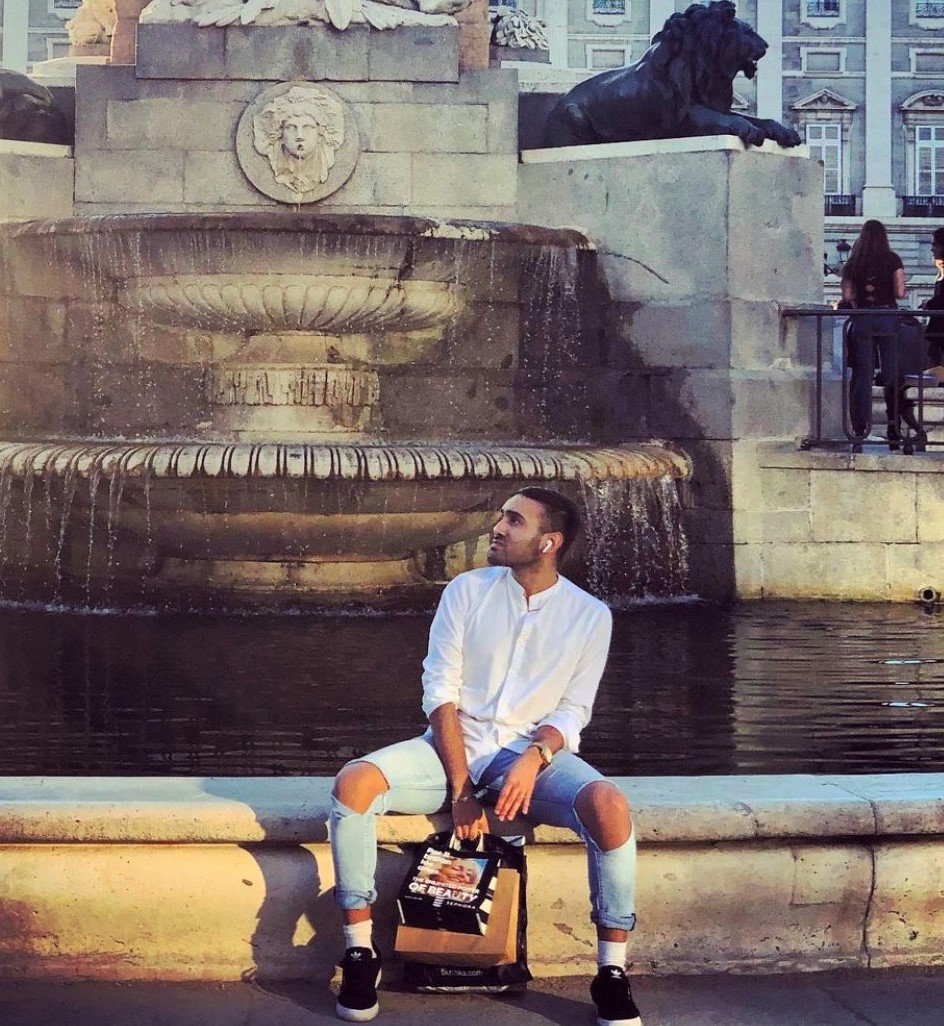 Junaid Jawed
---
Joined in: 2018
Job title: Senior Customer Advocacy Executive
Million Makers is an innovative entrepreneurial challenge organised by The Prince's Trust which sees teams of employees, from organisations across the UK, competing to raise as much as possible from an initial investment to help change the lives of young people across the UK.
For his efforts, Junaid was nominated for an "Outstanding Individual Award" and talks to us about the trials and innovation needed to raise money during the COVID-19 pandemic.
The task ahead
The COVID-19 pandemic was a game changer, it malevolently tore through each sector permanently altering their definition of 'normal' and forcing them to revise their existing blueprint of success. The charity sector was no different. As the chairman of the Million Movers, the 2020 Million Makers team I knew we had a real challenge on our hands as traditional fundraising strategies were no longer possible, we did not have access to events, offices or even retail. However, as we recognised the need for innovation, we simultaneously discovered the potential and power of creativity. We recognised that this challenge was indeed an opportunity, so we began to brainstorm creative and dynamic ideas from the confines of our homes.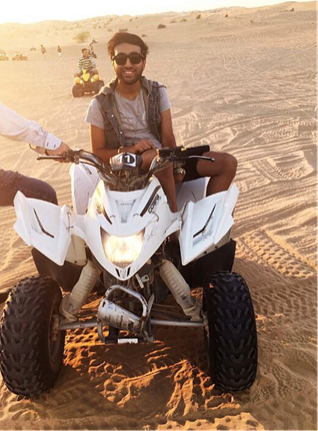 Capturing the travelling spirit from home
Travelling without restrictions
In the absence of travel, we reminisced on our dreams of travelling, the idea that you could go anywhere, be anyone and immerse yourself in a brand new culture. This lead to the conception of the Around the World Challenge, a seven day excursion in which participants visited a different continent each day. Throughout the last week in summer, we launched our virtual excursion as a steps challenge, members of our organisation as well as friends and families got together in groups and signed up. Each day they were sent a travel itinerary, including fun facts and beautiful images of their destination. It would also give them a narrative with a daily steps amount and a fun daily challenge primarily designed on the location and its culture, for them to complete to win more points.

Our seven-day virtual excursion
It was an amazing opportunity for our communities to unite and bond, when we visited North America, they created burgers and pies, when we almost missed the train in Melbourne it was because our staff were busy sharing photos of the adorable animals that kept them company. In India, we shared our colourful outfits to reflect the vibrancy of their culture and in Antarctica we compared what we'd wear to stay warm. It was not just a challenge, it was an experience, and it delivered art, music, and literature and educated our explorers to envisage a glimpse of the beauty that exists in our world.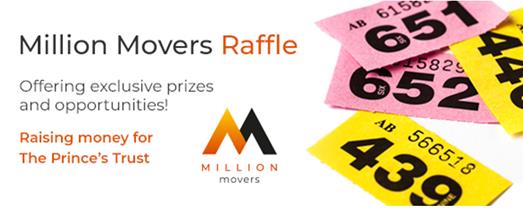 Our creativity did not stop there, we continued in creating activities such as The Advanced Bake Off 2020, The Big Fat Advanced Virtual Quiz and the Million Movers Raffle. In one of the brief moments that we were able to attend the office, we spent our lunchtime with masks and hand sanitisers at the ready, going door to door to businesses in Birmingham's city centre seeking donations for our raffle, as we shared our ambition, our determination and our passion for making a difference. We were fortunate to have received Jon Jones's Watery Lane as a donation – a bespoke painting. Our savvy nature lead to us to auctioning it via eBay and obtaining nearly double the amount of its retail value.

Jon Jones - Watery Lane
How we got on
As a team, we the Million Movers recognised our creativity was our greatest asset and capitalised on our existing resources to give our supporters something they had been missing, collaboration and memories. Through sheer determination and hard work, we worked diligently in maximising the tools at our disposal and can proudly say that we raised over £10,000 for The Prince's Trust. I am extremely proud of our team which included: Tom Patterson, Roxy Almond, Christopher Da-Silva, Lewis Singleton, Abdul Kader-Fakira, Mohammed Rahman and Helen Gunby. And none of this could have been accomplished without the support of our phenomenal mentors: Sally Scott, Lucy Clews, Lydia Andrews, Tim Ratcliffe and Nick Pilditch.

Junaid was nominated as an Outstanding Individual for his work
Our mentor Sally Scott, CMO of Advanced said "I am extremely proud of the Million Movers for not only their tenacity to plough on and achieve their goal, but for the way they worked as a 'virtual team' to create a variety of fundraising activities to engage a really diverse audience. They were never once deterred by obstacles put in their way and unleashed their ability to innovate to keep the challenge interesting, fresh and most of all rewarding to them as a team".